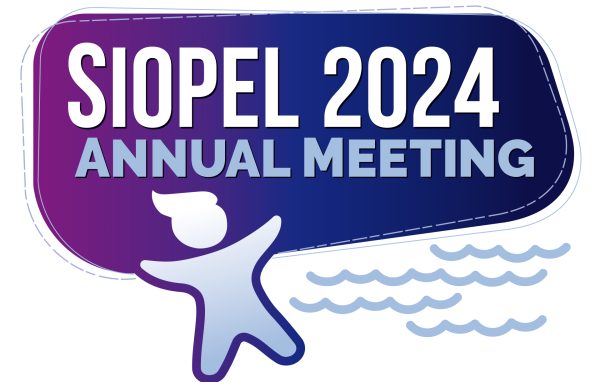 Dear colleagues and friends, 
In March 2007 we organized in Gdansk, Poland the First Intercontinental SIOPEL Group Meeting entitled "Cooperation across geographical barriers".
It is there and then, when an idea of truly global cooperation in the field of pediatric liver tumors has been born. Initiatives such as the CHIC project and the PHITT study, have rooted from that meeting. We are returning to Gdansk one more time, albeit 16 years later. By then, recruitment in our current international PHITT study will be ended.
I think that the time has come to think about undertaking next steps in the field of pediatric liver tumors research. This is why upcoming meeting will largely have an informal working character. I hope that inspired by the past Gdansk meeting we shall be able to generate new ideas and delineate new worldwide directions.
Since 2007, not only the world, but also our beautiful city has changed. I hope that you will enjoy Gdansk in you free time and I am delighted to share with you the beauty of our historical city.
Welcome in Gdansk in March, 2024!
Prof. Piotr Czauderna
President of the Section and Board of Paediatric Surgery Section of the UEMS
Head of the Dept. of Surgery and Urology for Children and Adolescents Medical University of Gdansk, Poland
Wednesday, 13th March
Thursday, 14th March
Friday, 15th March
Saturday, 16th March
Wednesday, 13th March
Internal European SIOPEL administrative and organizational day
Thursday, 14th March
Friday, 15th March
Saturday, 16th March
Medical University of Gdansk
al. Zwycięstwa 41/42
80-210 Gdansk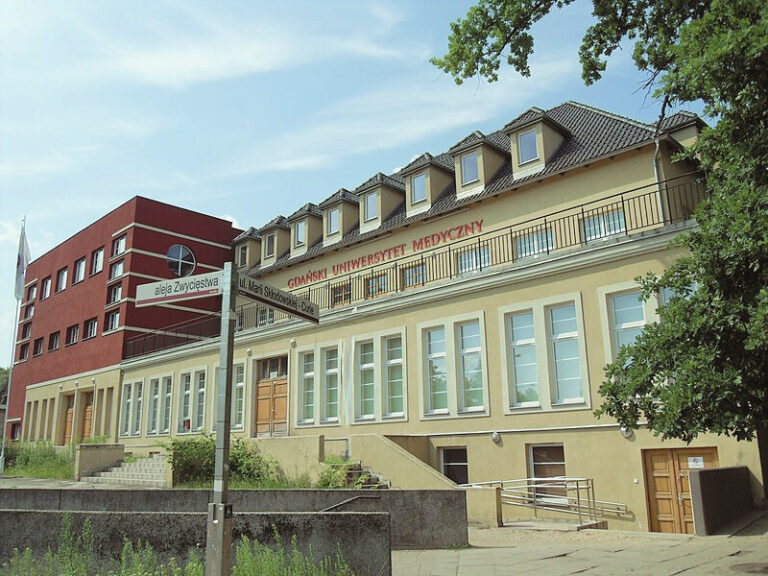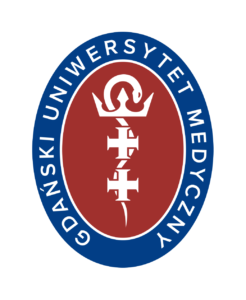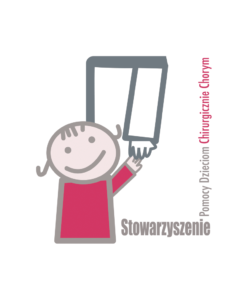 Conference organization bureau

InspireCongress sp. z o.o.
ul. Sokolnicza 5/79, 53-676 Wroclaw
mob.: +48 71 780 90 52
www.inspirecongress.pl
biuro@inspirecongress.pl